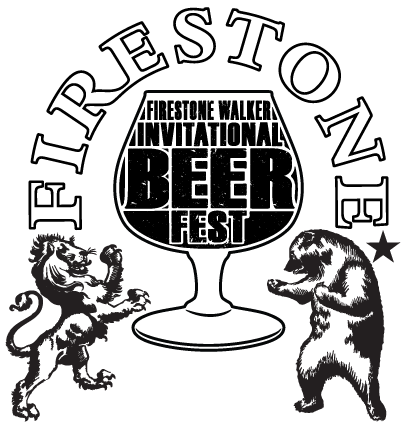 ***THE EVENT IS SOLD OUT. Took all of 60 seconds.***
It's that time again! Hopefully you've budgeted your beer money wisely this year, because tickets for the Firestone Walker Invitational Beer Fest go on sale this Sunday.
For those who may not have heard of this festival, it has been one of the best and most sought after beer festivals to take place in California for the last few years. Firestone Walker has been able to get some of the worlds greatest breweries to come out to Paso Robles for one day of amazing beer. The event consists of more than 45 breweries that were hand selected by Firestone Walker to participate. Previous years saw the likes of Russian River, Three Floyds, Cigar City Brewing, Mikkeller, and Jester King Brewery. If you have not been before, this is definitely a beer fest to put on your bucket list. The sheer amount of rare and impossible to otherwise get beers along with the chance to talk with the brewers who made those beers really doesn't exist at that many other beer festivals.