Tony's Darts Away 5th Anniversary – April 4th & 5th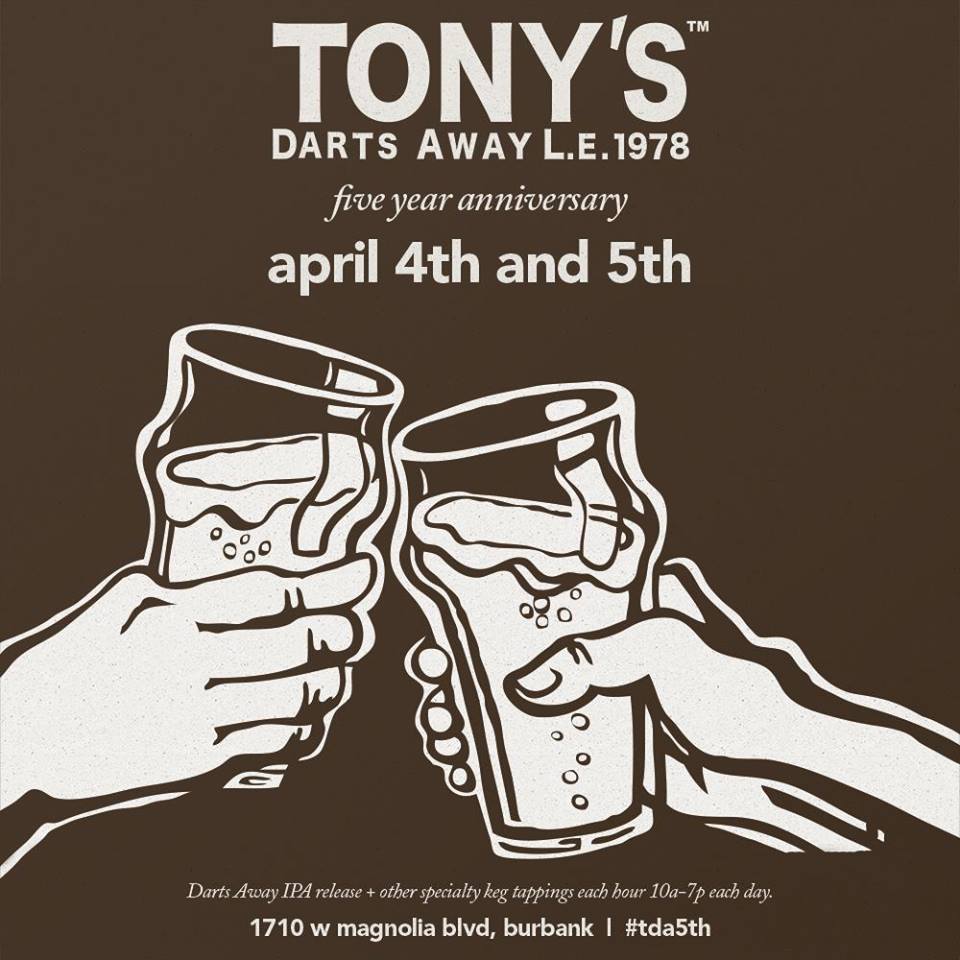 Fellow TDA regulars will recall that we've covered the past Tony's Darts Away Anniversary weekends and commemorative Dart's Away IPA releases. This April marks five years of a constantly rotating list of quality craft beer at Tony's and festivities, April 4th and 5th, promise to be on par with previous years celebrations.
"For #TDA5th we're bringing out the big guns! Join us for hourly tappings of special California-brewed beers that are near and dear to our hearts (and palates).
Whether you love hops, malts, or funky sours — we'll have a super-special beer on our taplist for you! Each day will have a variety of different styles to enjoy, but Sunday will be "Sour Easter Sunday"; a new sour beer tapped every hour on the hour. Pucker up!
There is no admission fee to our anniversary party, but we will have a special commemorative pint glass for sale for $10 (includes a pour of Darts Away IPA)! "
– Tony's Darts Away Facebook Page. 
Tuesdays at Tony's – Three Weavers Tap Takeover – April 7th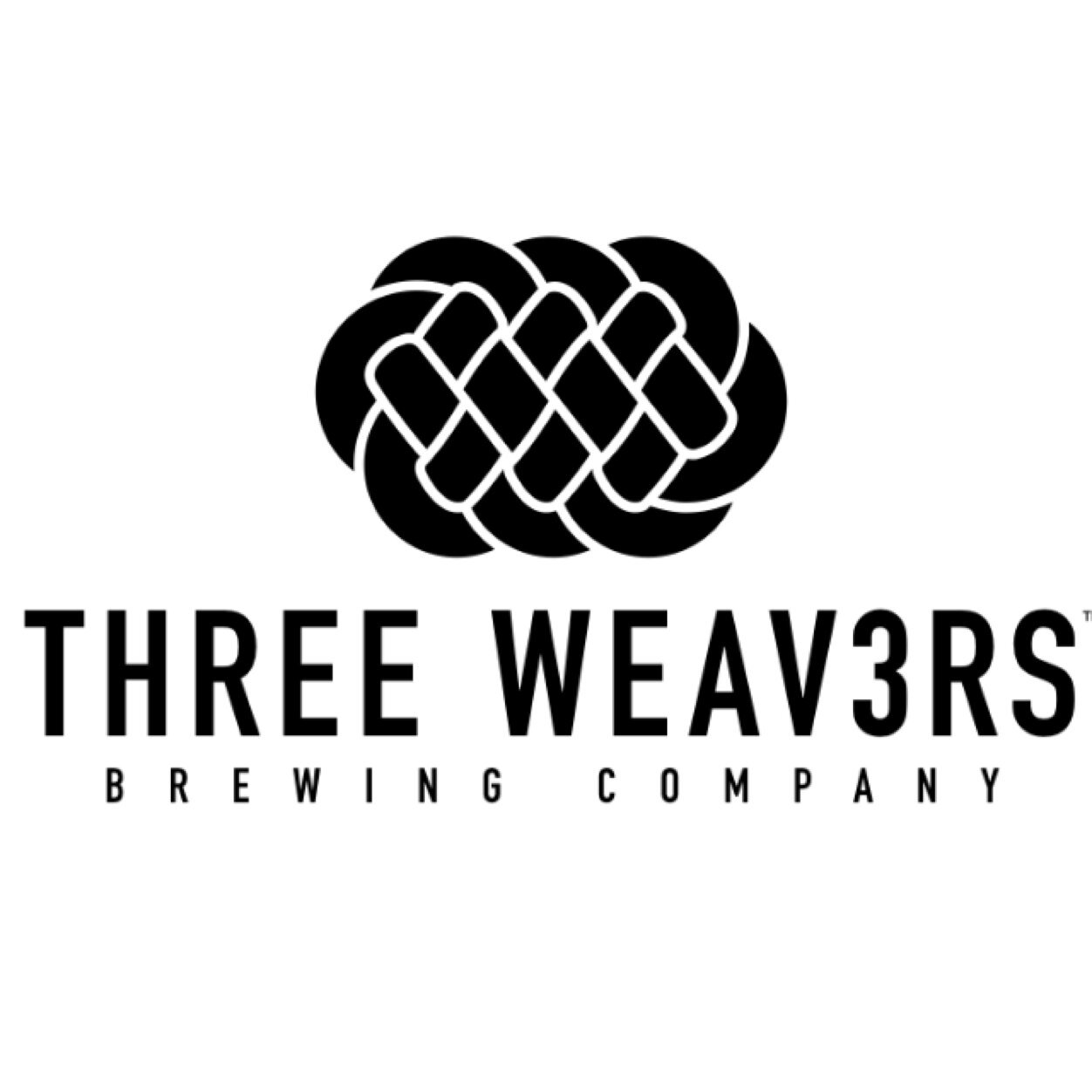 The following Tuesday (6pm-10pm) will be business as usual at Tony's, which means a tap takeover from a premier California craft brewery. This time they'll be hosting Three Weavers, a local favorite that has turned heads with an out-of-the-gate lineup of solid brews from brewmaster Alexandra Nowell.
"Tony's Darts Away welcomes our friends from Inglewood's only craft brewery, Three Weavers! For this Tuesdays at Tony's, Valley residents will get to indulge in some of their favorite craft beers without making the trek to Inglewood! Beers include: Stateside Session IPA, Expatriate IPA, Knotty DIPA, Day Job Hoppy Pale, Overnight Bender Belgian-Style Tripel, and Southbounder Coffee Stout. We hope you can join us!" – TDA